Case Studies
---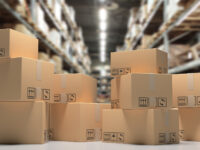 Momentum Advisors was referred by a large consulting firm to a family office who was considering an acquisition of a furniture manufacturer out of bankruptcy. The large name firm could not act quickly enough and the company (roughly $50MM in revenue) was too small to make it worth their while. Our advisors got the call Friday […]
Read More...
---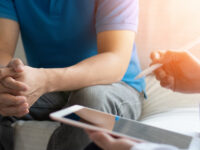 Momentum Advisors was contacted to replace a CFO that had left the company, a middle market behavioral health services provider. The goal was to provide stability to the staff and protect the company operations. Momentum played the role of transition CFO, assuming all duties and authorities and providing leadership and stability to the finance department. […]
Read More...
---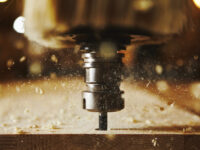 Momentum Advisors was asked to provide stability and a turnaround for a high end custom wood products manufacturer. The founder of the company had been removed and management systems were in disarray. Momentum managed the daily operations and essentially restarted the company. Our team served as General Manager to family office-owned manufacturer of custom wood […]
Read More...
---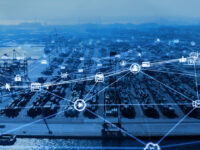 Our client is a third-generation family distribution business that supplies needed items to schools and child care centers and serves as a single source, complete classroom provider to large, for-profit education and care providers. The company approached Momentum Advisors for guidance and development of a five-year strategic plan. After a short review and due diligence […]
Read More...
---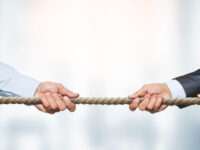 A small profitable business was involved in a legal conflict between two generations of absentee owners. Both parties agreed that the best path forward was to have a court-appointed Receiver manage and protect the assets of the company while the legal case took its course. Each had their own support personnel in the building and […]
Read More...
---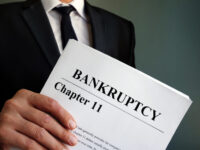 Sixty days prior to calling us, a $10MM consulting company had filed for Chapter 11 bankruptcy. Unsure how to operate under the bankruptcy rules and unfamiliar with the processes and procedures, the company had not filed required monthly operating reports, yet wanted to exit bankruptcy quickly. The cash was almost gone but significant new contracts […]
Read More...
---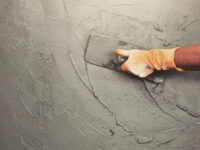 Our client, a multi-million dollar precast concrete manufacturer, brought in Momentum Advisors when the company was in crisis. Two consecutive years of losses had placed a heavy strain on the banking relationships. The plant operated substantially under capacity, and the business encountered an increasingly difficult time sourcing resale products, both causing increasing cash burn. Because […]
Read More...
---