Like manufacturing, distribution brings on a huge set of challenges, and it's vital that a distributor excel at managing the averages. If it takes one minute to pick a line, how do you reduce that amount of time? Where is the product located (in the building and on the shelf)? How fast is it moving (meaning how often is it picked) so we can put it in the right place in the building? How long does it take to get from place to place? What is the best layout so the picker takes the fewest amount of steps?
Like retailers, distributors have to be aware of product life cycles, and they have to understand their marketing efforts and how to reach the customer. In distribution, the asset is the process, not the product…and the best process wins. Without looking at the process, a balance sheet isn't going to help.
Yes, we've been there. Yes, we've done that.
Momentum Advisors helps you examine your process and how to find ways to move your product as quickly and as efficiently as possible. We provide the tools you need to make effective decisions when it comes to forecasting and planning, and we help ensure that you have a solid and repeatable forecast process in place.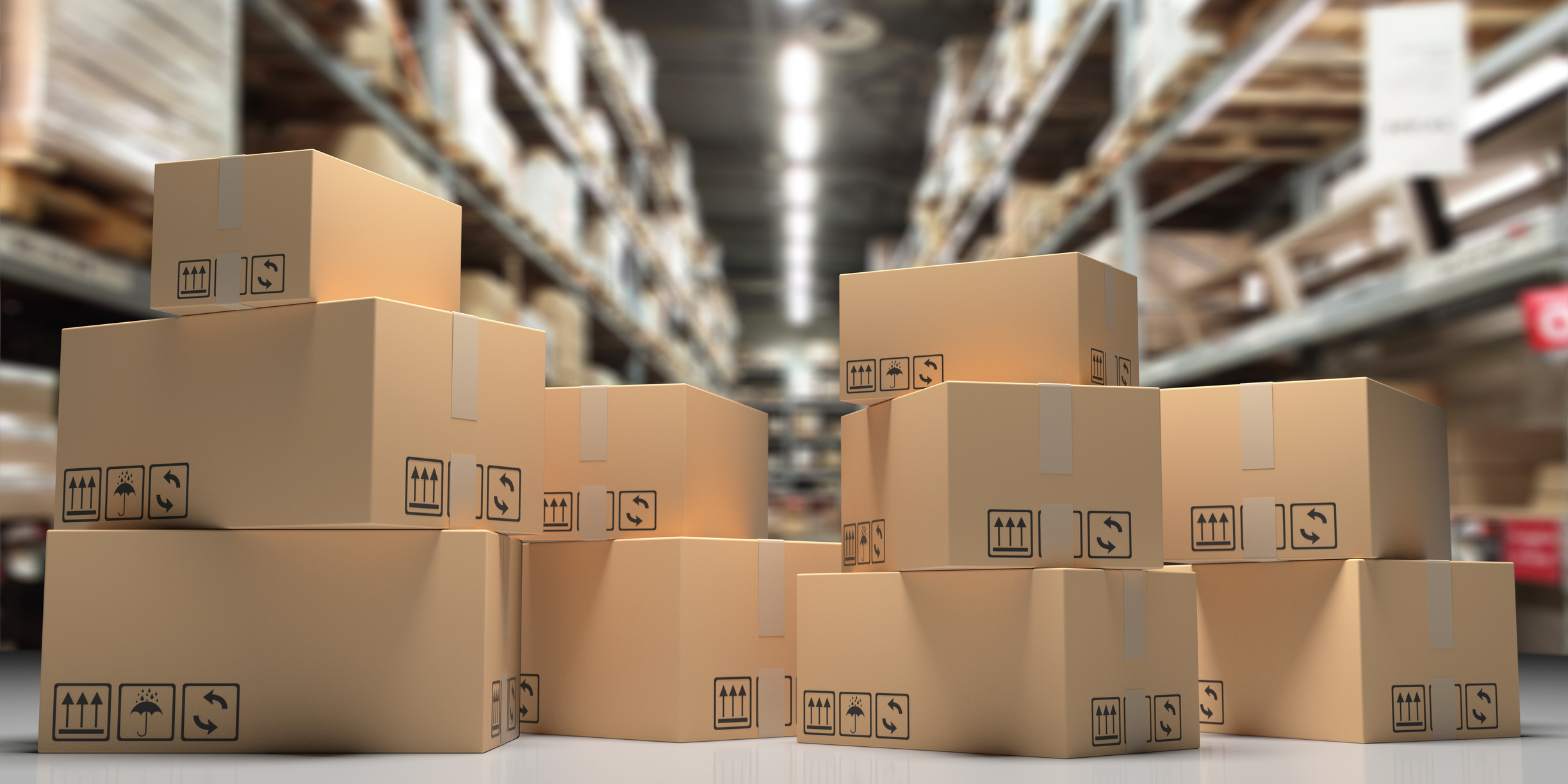 Momentum Advisors was referred by a large consulting firm to...
Read More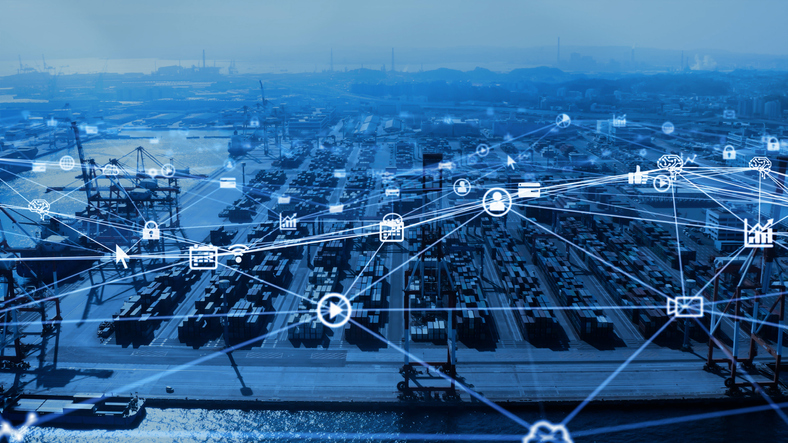 Our client is a third-generation family distribution business that supplies...
Read More