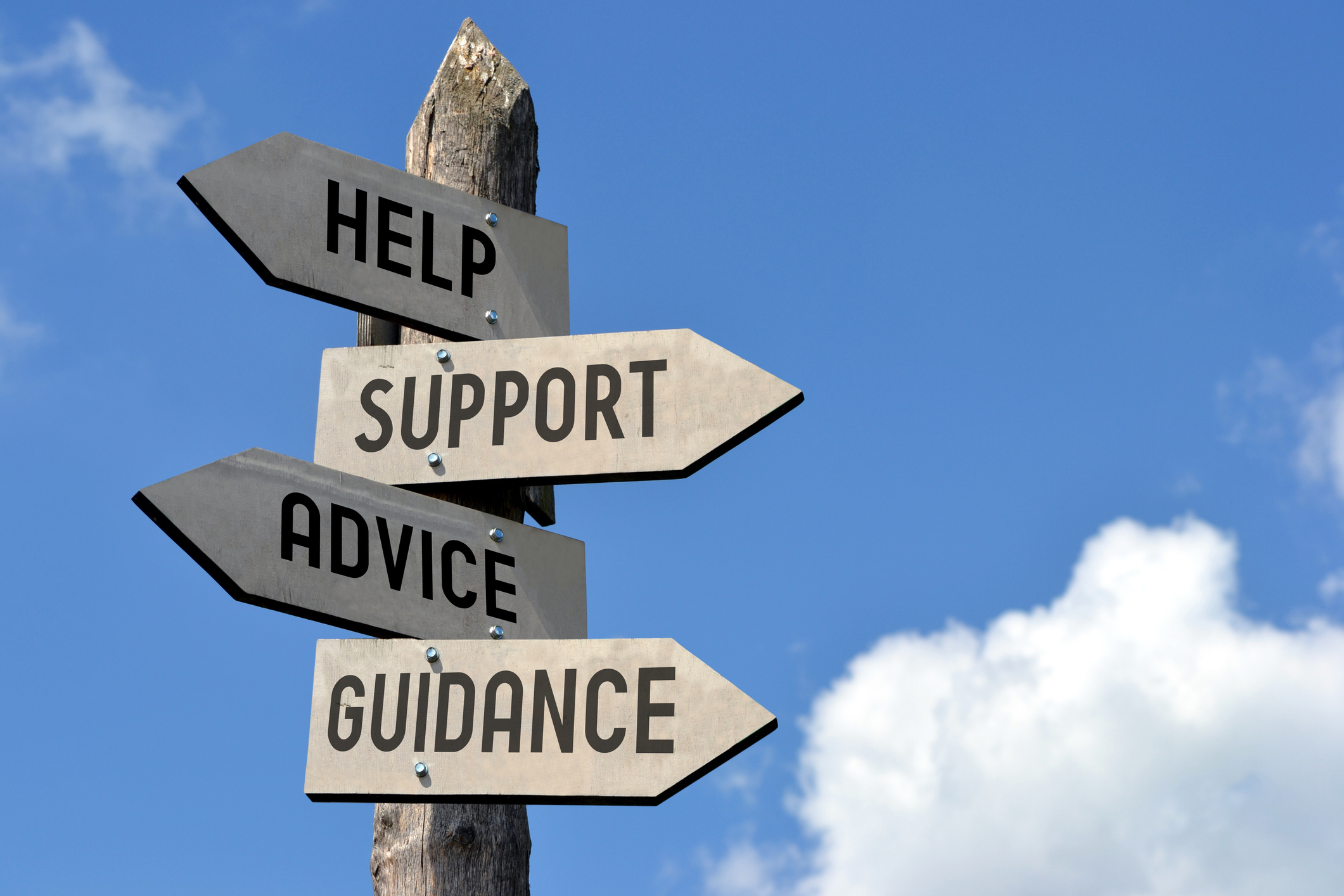 Momentum Advisors is your experienced and professional destination for South Jersey business profitability consultants. We are based near you in Media, PA, and we have been working with businesses throughout the area for a number of years…increasing profits, helping struggling companies turn their fortunes around, and getting businesses to the next level.
Why Are You Seeking A South Jersey Business Consultant?
Entrepreneurs, sponsors and stakeholders reach out to us for a wide variety of reasons. In many cases, it's simply because they need an outsider's perspective on how to effect operational and financial change. Maybe you're looking for better management of cash flow and financial reporting. Maybe you have experienced a significant setback and need to make an adjustment. Or maybe you simply need to find the right lender to finance your growth goals.
Whatever your reasons, Momentum Advisors can help you get there. We help you get your team on board with what's needed, and we work each day to find and implement solutions that get results.
We've served a number of South Jersey businesses, in every type of industry…from restaurants and hospitality to manufacturing and distribution. We make sure you're getting the information you need, that you're controlling your costs, and yes, sometimes we point out uncomfortable truths that need to be addressed. Our goal is to get the job done and for you and be gone, and help you get back on the road towards your business goals.
Have a look today at some of our case studies and see if our solutions might work for you. Or reach out to us today and request a free evaluation of your situation. We'd be happy to tell you more about why we're your answer for South Jersey business profitability consultants – get started finding your solutions today!
Interested in connecting with us? Be sure to visit our LinkedIn page!