---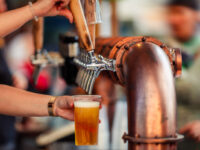 Sometime in 2015 the number of US brewers passed four thousand with much fanfare for those that pay attention. It's easy to think of this a truly American achievement, but the fact is we are a relatively young country and I wondered if there was somewhere else that we could learn a few things. Being […]
Read More...
---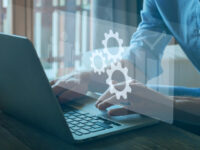 Somebody said to me once that if you want a job done, pay somebody to do it. Their point was that if somebody is getting paid they will throw their full efforts and abilities into getting the job done. The problem, however is when the job continues past the point of usefulness and continues for […]
Read More...
---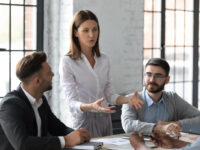 You Can Keep the Change There is so much advice about change that it fills the pages of innumerable books found in just about every manager's office. Admit it, you probably have one. If you ask anybody about an existing process, they will probably come up with a way to change it. There are as […]
Read More...
---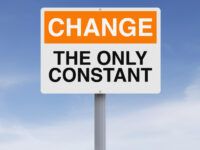 Dealing with the unexpected in business Patrick Stewart, CIRA Monument Advisors Anybody who has owned or operated a business in the last few years would probably agree with the old adage that "the only constant is change." While change can be good, it can also spell trouble, and it often hits us when we least […]
Read More...
---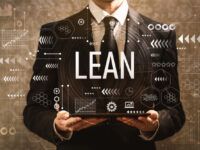 Just in Time, Lean Manufacturing or even the Toyota Production System has grown beyond manufacturing into Lean Business. As business professionals get better at Lean, they find more applications for it. Distribution, healthcare and even banking are all candidates. But there is more to Lean than just systems, it is a way of thinking. Understanding […]
Read More...
---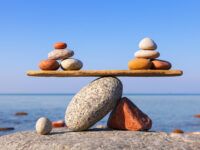 Cutting Costs to a Bad Business How to Create an Effective Budget Through Balance "I'm gonna cut costs." That was the recent statement from a presidential candidate on how he would balance the federal budget by reducing the expenses of specific government agencies. But when I looked into the budgets of those agencies, I found […]
Read More...
---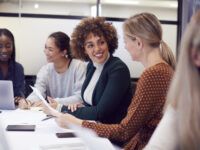 Good company differentiators are mainly product, process and people with different emphasis based on the business type. I think process rules all, but good people are required to develop good process. Good process isn't dependent on "star employees" to execute. Good process is repeatable and offers attributes a customer wants – speed, cost, timely delivery, […]
Read More...
---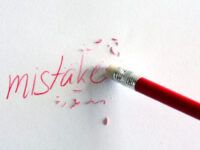 There is a saying that mistakes should be treated as treasures not trash and a recent experience reminded me of this truism. While standing in a client's warehouse an angry customer service rep approached with a customer complaint. The customer had twice received lowercase wooden letters instead of uppercase! The same error twice and what […]
Read More...
---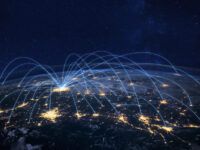 Whether Robots or People, Process is the Key to Success Without a solid process, even the most technologically advanced distribution system will fail. You've probably heard about drones delivering packages in the not-too-distant future, and I believe it. There is so much technological capability available to distribution centers these days, it's almost scary. I've seen […]
Read More...
---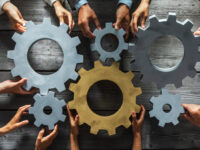 Realizing there is a problem with your business is easy in most cases. The hard part is identifying the cause of the problem, and then creating a plan to address it. Unfortunately, most managers spend too much time "fighting fires" without regard to their causes. In some cases, firefighting has become an accepted part of […]
Read More...
---