---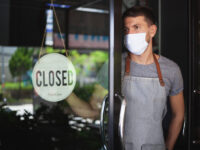 As you are undoubtedly aware if you are a business owner, the COVID-19 pandemic related lockdowns caused great headaches for businesses, especially smaller ones who suddenly had no customers and still had to pay employees. The Employee Retention Tax Credit, a provision of the Coronavirus Aid, Relief, and Economic Security (CARES) Act, was recently added […]
Read More...
---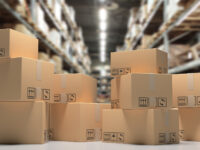 Momentum Advisors was referred by a large consulting firm to a family office who was considering an acquisition of a furniture manufacturer out of bankruptcy. The large name firm could not act quickly enough and the company (roughly $50MM in revenue) was too small to make it worth their while. Our advisors got the call Friday […]
Read More...
---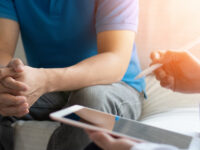 Momentum Advisors was contacted to replace a CFO that had left the company, a middle market behavioral health services provider. The goal was to provide stability to the staff and protect the company operations. Momentum played the role of transition CFO, assuming all duties and authorities and providing leadership and stability to the finance department. […]
Read More...
---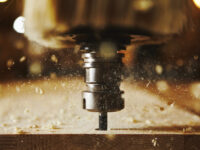 Momentum Advisors was asked to provide stability and a turnaround for a high end custom wood products manufacturer. The founder of the company had been removed and management systems were in disarray. Momentum managed the daily operations and essentially restarted the company. Our team served as General Manager to family office-owned manufacturer of custom wood […]
Read More...
---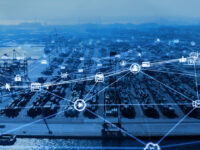 Our client is a third-generation family distribution business that supplies needed items to schools and child care centers and serves as a single source, complete classroom provider to large, for-profit education and care providers. The company approached Momentum Advisors for guidance and development of a five-year strategic plan. After a short review and due diligence […]
Read More...
---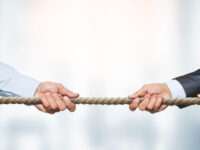 A small profitable business was involved in a legal conflict between two generations of absentee owners. Both parties agreed that the best path forward was to have a court-appointed Receiver manage and protect the assets of the company while the legal case took its course. Each had their own support personnel in the building and […]
Read More...
---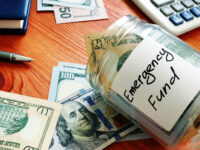 Patrick Stewart, CIRA Monument Advisors Anybody who has owned or operated a business in the last few years would probably agree with the old adage that "the only constant is change." While change can be good, it can also spell trouble, and it often hits us when we least expect it. The recession and sluggish […]
Read More...
---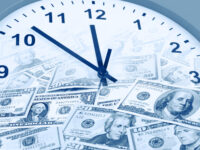 A car dealer once remarked that "it's easier to fix the score than fix the store" and in my experience, that's a true statement. The reality is there isn't a performance metric that can't be manipulated. Even profit, the bottom line, can be manipulated with special dividends, reserve adjustments and other accounting gimmickry. If you […]
Read More...
---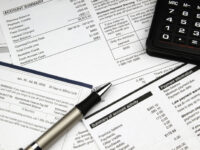 Throw them away, or at least don't look at them. Put them away for now. During a pandemic you don't need a consultant or fancy forecast model to tell you cash is king. You need to know exactly how much you have, where more is coming from and where it should go. If nothing is […]
Read More...
---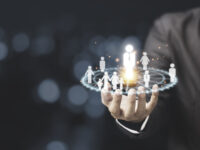 Increase the Value of a Business when it's Time to Sell We live in an on-demand world where you can get almost anything you want, whenever you want it. But one thing you can't get immediately is increased value in your business. That takes time, effort and sometimes the expertise of a professional who specializes […]
Read More...
---