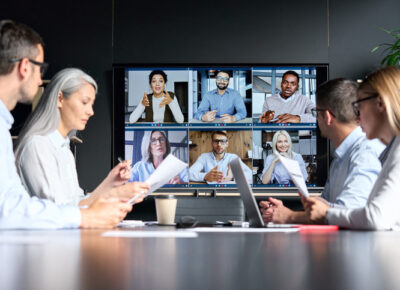 When a commitment to a turnaround is made, it becomes a full time job on top of management's full time job. A CFO usually doesn't have time for both. In addition, a head of a company is too close to the situation to have the necessary detachment and be willing to face the reality of a need to change.
There are a number of factors that can cause a business to underperform, but whatever the hurdle, our team has the experience and knowledge to operate in a calm, controlled manner to help clients navigate the situation and overcome the setback. We strive to understand the position of all stakeholders to arrive at the best resolution, and we are people that staff can gravitate to and listen to when they have lost faith in management.
What separates Momentum Advisors from the pack is our strong operational background. We know that success cannot be based solely on financial solutions. We analyze financial plans and discern whether or not a company has the resources and operational acumen to achieve the intended results. Then we do what needs to be done to assure a company has solid and realistic plans that are the true foundation for sustainable change.
Yes, we've been there. Yes, we've done that.
Our professionals have served as interim managers and lenders in a wide range of industries. We've also helped businesses transition from generation to generation, be divested to another owner, and we've completed acquisitions. Combined with our bankruptcy experience as advisors to debtors and creditors, and as receivers, we have all facets covered.
We have improved cash positions, negotiated forbearance agreements and developed plans of reorganization that satisfy all parties.