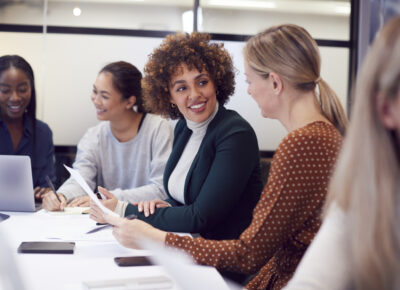 Whether your business is transitioning to the next generation or to the next level of growth, Momentum's professionals can serve as highly effective interim C-suite managers to support short- or long-term transitions.
We know how important it is for you to have complete confidence in an interim manager. Rest assured, you won't have to wait for us to come up the learning curve. You can count on us for quality work, efficiency, and answers that help drive your business and profits forward.
Yes, we've been there. Yes, we've done that.
Our team has served a wide range of stakeholders including owners, heirs, sponsors and advisors, and we understand their varied perspectives. We've held senior level positions and served as department heads in both full-time and interim capacities, so we know how to get the job done. We've also worked through court proceedings as CROs, receivers and advisors.
We serve a broad range of industries, with particular expertise in manufacturing and distribution, wholesaling/retailing, construction, entertainment and financial services. Our projects have included oversight of day-to-day operations, overhaul of operations, negotiating complex transactions and recovery of struggling businesses.