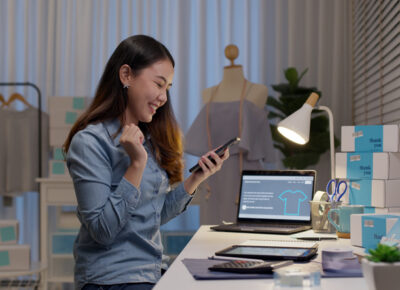 The banking industry is robust, and most business owners can find multiple offers without a great deal of effort. But what constitutes a good deal? And, how do you achieve it? Whether as part of a growth strategy or change in business plan, finding a new lender and negotiating terms is a full-time job.
The real value is choosing the right lending institution. Most banks have personalities that don't come through in their sales pitch, and the cultural fit for your loan is just as important as the terms.
Yes, we've been there. Yes, we've done that.
We've been on both sides of the lending table and not only know how to get you there, but how to avoid the looming pitfalls that can kill a deal. We've also been around long enough to know which lenders will be interested and which won't, so there is no time wasted talking to groups that will likely never say yes. We partner with management, prepare materials and create data that a lender will require, and we manage the interaction with the lender to allow management to focus on the day-to-day operations of the business.
Our clients include established businesses seeking growth capital to get to the next level, mature businesses seeking to take advantage of more favorable terms, or businesses where the lender relationship has soured. Regardless of the impetus, our team has the expertise and relationships to get a new facility in place.