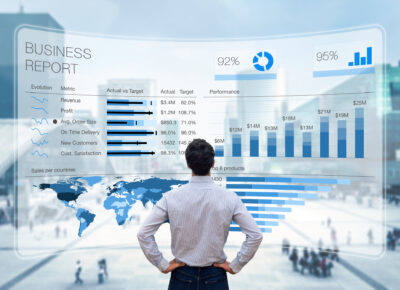 Momentum Advisors is your reputable and effective choice for Delaware County business profitability consultants. Our home office is based in the greater Philadelphia area, and we've been helping businesses throughout the region see positive changes for a number of years now. We can help you increase your profit margin, reverse a declining trend, or take your company to the next level.
So Why Do YOU Need A Delaware County Business Consultant?
Entrepreneurs and stakeholders call on us for a variety of different reasons, all of them challenging in their own way. Sometimes a business owner needs an outside perspective to learn how to create lasting change. Or internal elements such as cash flow and financial reporting needs better management. Or a company is experiencing an unexpected setback and needs to change course. And in some cases, a company is simply looking for a viable lender for future investment goals.
Whether you're looking for a solution for these or other challenges, Momentum Advisors can help you get there. We work with your employees and staff to get everyone on board with your new direction, and we implement organizational changes that bring true results.
We've worked in a diverse cross-section of industries, from restaurants and hospitality establishments to manufacturing and warehouse distribution. We take the time to provide you the data you need, ensure that your costs are within your control, and yes, sometimes we call on you to address an uncomfortable truth. Our mission with you, as with every client, is to help you turn things around to the point where you don't need us anymore.
If you'd like to know more about our experience with different companies and what we can do for yours, have a look at some of our case studies here. When you're ready to make a move, contact us and request an absolutely free evaluation consultation. We're happy to show you why we're your answer for Delaware County business profitability consultants – make things happen for the better in your business starting today!
Feel free to visit our LinkedIn page to find out more about us.